Fluoropolymers possess a unique combination of attributes—durability, heat and chemical resistance, and unique dielectric properties—that allow them to perform under the toughest conditions. They impart a wide range of important performance characteristics that are vital for the manufacture and performance of medical devices, cell phones and laptops, telecommunications infrastructure and advanced transportation and aerospace applications, among many others. They are essential to the electronic storage and sharing of data, enabling everything from electronic medical records to instantaneous commerce, banking and financial transactions. In turn, fluoropolymers help improve the efficiency and durability of the products and processes in which they're used.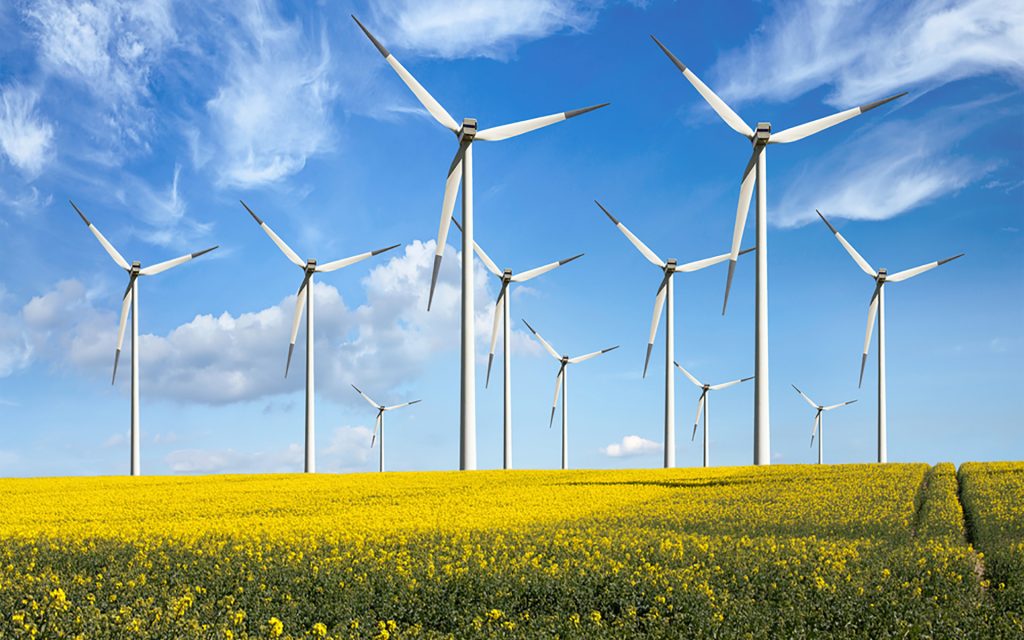 Furthermore, fluoropolymers enable sustainable solutions used around the world, providing enhanced energy efficiency, support for alternative energy, product durability/longevity, improved process safety, and more. For example:
Fluoropolymers are a key element of fuel cell and lithium ion battery technology;

Fluoropolymer fuel tubes and hoses drastically reduce fugitive emissions and enable automakers to achieve LEV III emissions standards;

Fluoropolymer release films allow for the manufacture of carbon fiber reinforced composite structural components that provide lighter weight and fuel efficiency for both aerospace and automotive applications;

Fluoropolymers increase the production efficiency of solar photovoltaic (PV) cells;

and fluoropolymer gaskets and seals are used across industries to prevent leaks and environmental releases.