Fluoropolymers are critical to our 21st century healthcare system, supporting modern and efficient medical practices and helping to protect our first responders. Fluoropolymers are used in medical imaging equipment, surgically-implantable medical devices and other medical equipment like catheters, guide wires, filters, and pumps. They reduce medical complications, replacements, cross-infections and clogging of medical equipment, reducing pain, discomfort, and treatment costs.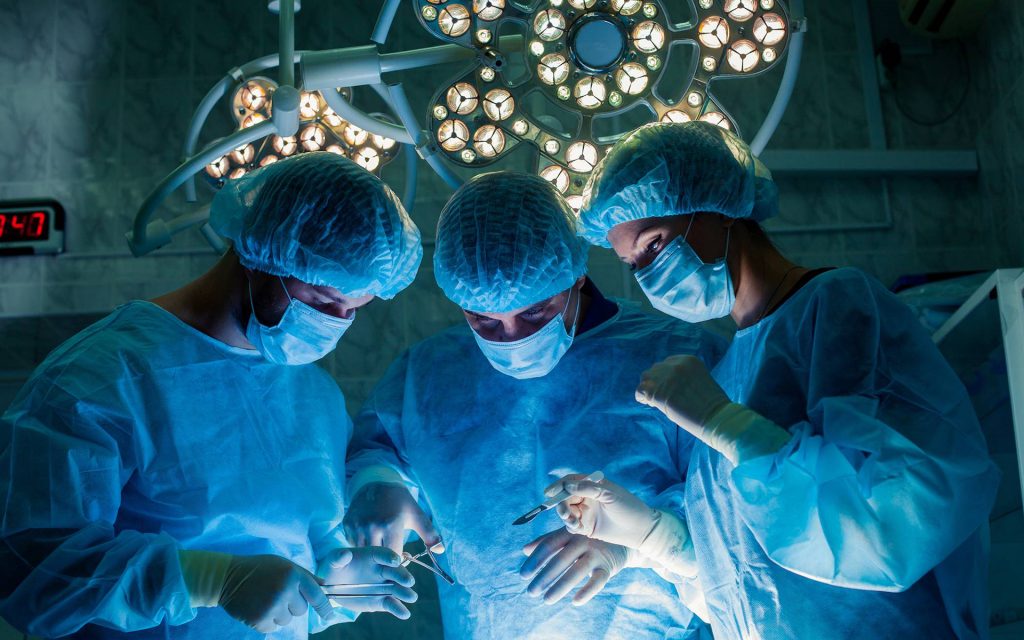 Additionally, Fluoropolymers are integral to COVID-19 testing equipment and the medical technology that is saving lives across the globe. Fluoropolymers are being used as coatings for the tubing in COVID-19 test kits because of their unmatched durability, low friction, and extreme heat resistance. Fluoropolymers are being used in the production of ventilators because they retain their flexibility, shape, and seal when exposed to extreme conditions; and are being used as a high-performance lubricant during the ventilator production process because of their heat and chemical resistance properties.
Fluoropolymer fabrics used in firefighting gear helps gear manufacturers meet National Fire Protection Association standards for heat, moisture, and chemical protection.